Coming up with marriage proposal ideas can be stressful but The Heart Bandits are here to help. As The Heart Bandits Proposal Planners we come across many different types of personalities and they all share similar characteristics.
We thought we'd share them with you to help give you ideas for your marriage proposal. These are starting points to help you come up with a unique proposal concept created with just her in mind. We would love to help you personalize the ideas to make sure she gets a one-of-a-kind proposal or help you bring them to life. Below are examples of the types of personalities that we've come across and the style of proposals that they may desire. Which type is your girlfriend?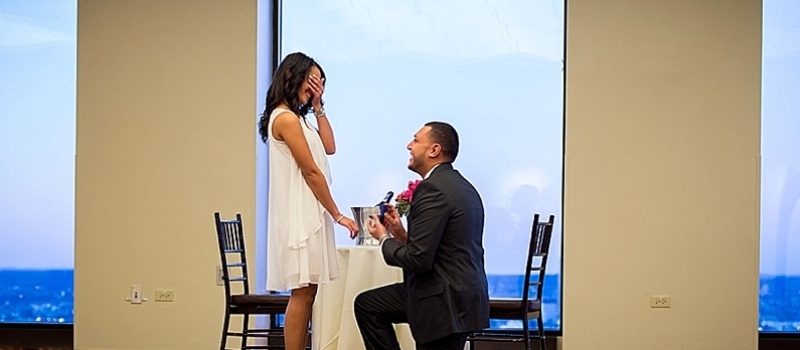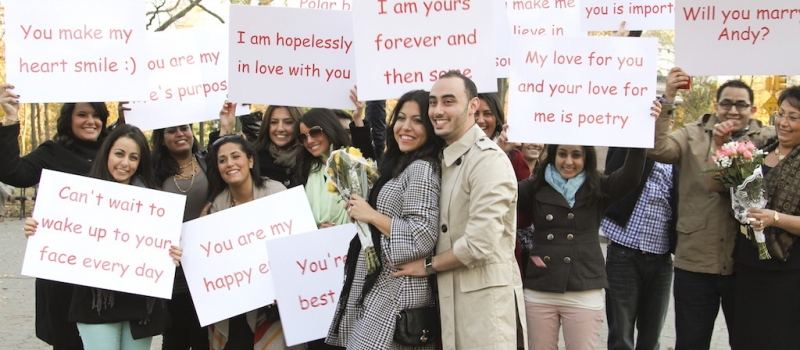 Fashionista
Watch for:
Lots of name brand clothing, purses, and shoes
Subscriptions to InStyle, Vogue, or Lucky Magazine
She watches E! Channel
Excessive shopping
Proposal:
Start the day off by leaving your credit card a note by her bed telling her take your card and go buy a beautiful dress and high heels for the evening. Have a limo waiting outside to take her from store to store. After she's done shopping, have the limo take her to a 5-star hotel where she would get ready for the evening…
Life-of-the-party
Watch for:
Tons of new friend requests on Facebook
Everywhere you go people know her name
Her weekends are booked with parties and barbecues
She likes to be the center of attention
Proposal:
Send her an Evite requesting that she meet you at the hottest lounge in your city. When she arrives, there's a red carpet rolled out and her name is up in lights. When she walks in she realizes that it's a masquerade ball in her honor….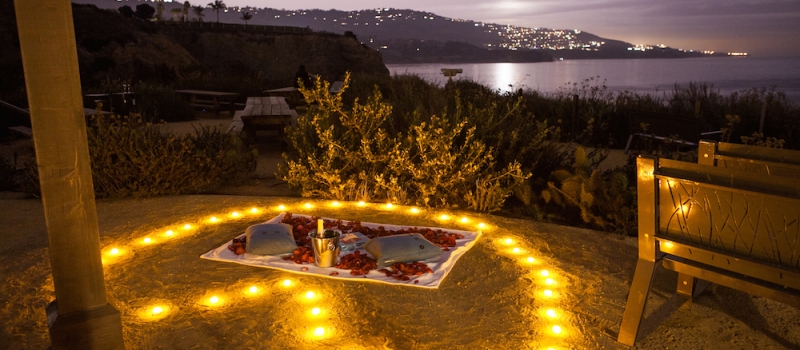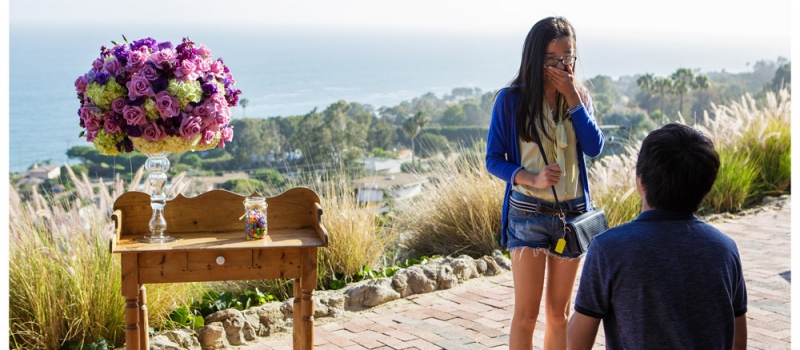 Introvert
Watch for:
Prefers quiet nights in
Doesn't like crowds
Prefers one-on-one conversations
Does not want to be the center of attention
Proposal:
Take her to a nice dinner at her favorite restaurant followed by a moon-lit romantic walk in the park. You stumble upon a deserted gazebo that is lit with candles and adorned with hanging photographs of the two of you…
Outdoor Lover
Watch for:
Her closet is filled with active wear
Is really low-maintenance
Knows the hiking trails in your area
Her ideal date would involve nature
Proposal:
Pack a basket with champagne and strawberries and invite her on a scenic hike with an ocean view. At the viewpoint, there would be a blanket and tiki torches waiting for you. You take out the strawberries and champagne…
Ensure that you give your partner the proposal of his or her dreams by hiring a Proposal Planner. With our signature Custom Proposal Planning Service, we handle everything from start to finish so that your proposal goes off without a hitch.  Don't forget about getting the perfect engagement ring though!  With your proposal planned, read up on diamond education to find the perfect engagement ring.