Romance is a very important part of a relationship, but life is so demanding that it is hard to find the time to come up with date ideas and how to be romantic. When you have been together for a while, it can also be difficult to come up with new ideas for a date or romantic gestures.
Let The Heart Bandits make romance easy for you. After you complete our profile, you receive unique and personalized date ideas that we create just for you and your partner. Once you have the date idea you love we bring the date to life by matching you with the perfect vendors, venues, and coordinating the entire date. Our team of Romantic Date Planners will take care of all of the details.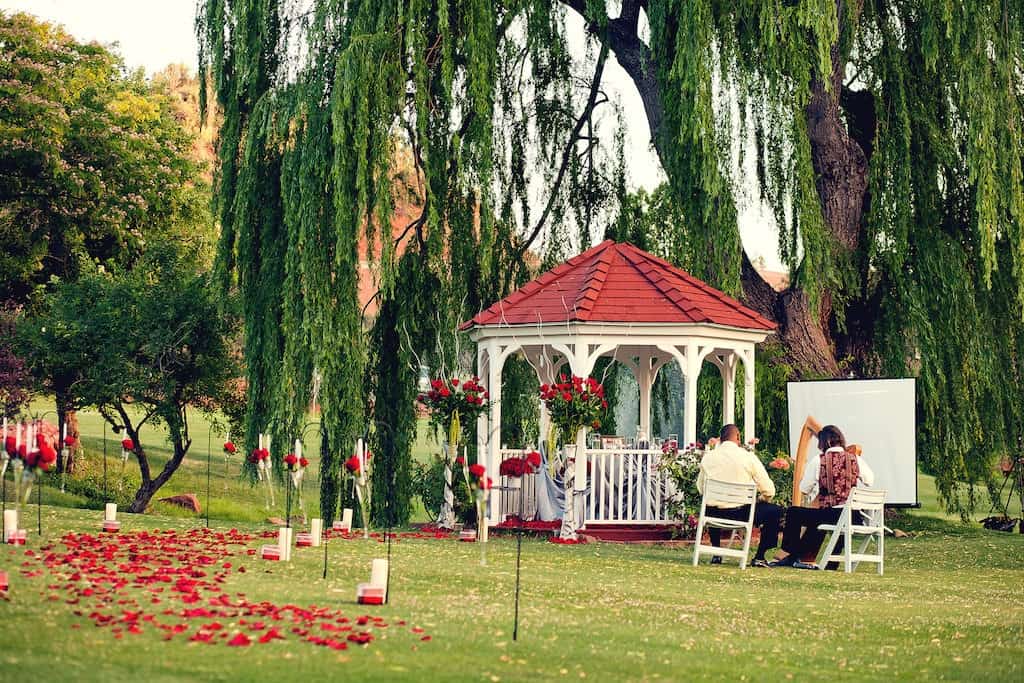 Custom Date Planning
Keep things fresh and exciting in your relationship by hiring a Romantic Date Planner. With the Romantic Date Planning Package, we handle everything from start to finish so that your date goes off without a hitch.
Our team of experts knows the right questions to ask you to effectively create a sentimental and personalized date idea for your significant other
You have access to special rates from our trusted vendors and venues all around the world
All stressful details are handled for you. All services and reservations are booked for you. All of the contracts and payments for the event are handled.
Instead of dealing with multiple vendors you have one point of contact to manage the entire event
Saves you from searching for hours for an "original idea" on the Internet
Receive our Personal Relationship Questionnaire and provide us with details about your relationship and you and your partner's interests
Following a detailed analysis of your questionnaire, customized date ideas are created for you based on your relationship and budget
Select the date idea you love and save the others for another time
Vendors and venues are selected and booked for your romantic date (location with gorgeous views, musicians, photographers, etc.)
You enjoy your date stress free while all the details are executed flawlessly for you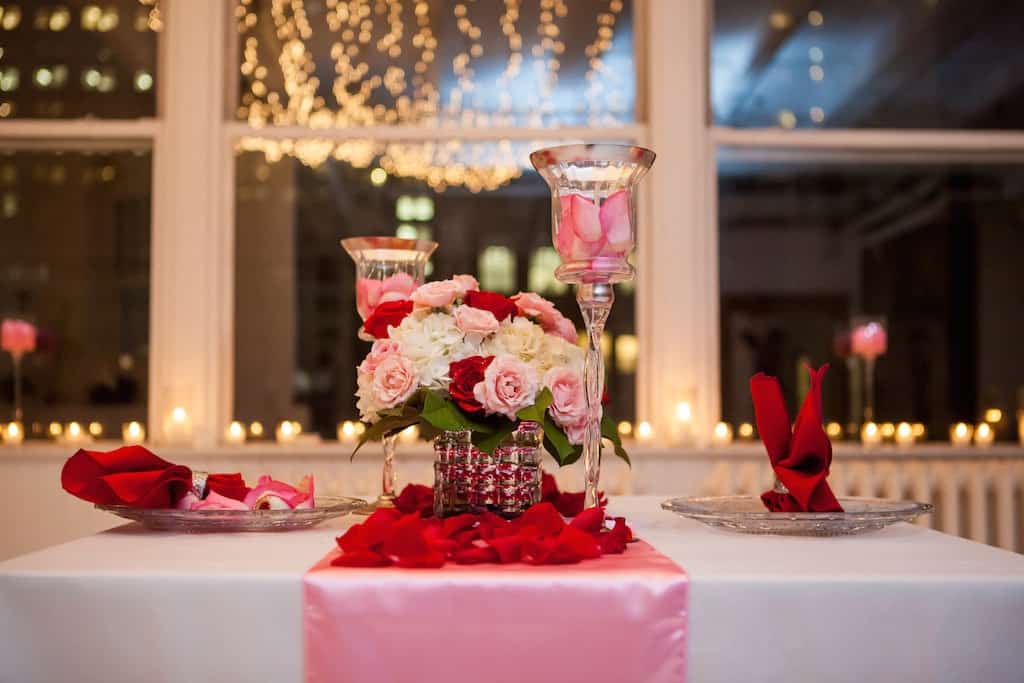 Romance Concierge Service
Not just a luxury, having a Romance Concierge is a practical solution for the busy executive who knows how important romance is but is simply short on time. Ensure you never miss another important date and that you keep your sweetie happy by being your best romantic self all year long with your own personal Romance Concierge.
Show your partner that in spite of your busy schedule, romance is still a priority
Save time and increase efficiency by having your Romance Concierge plan dates, send gifts, and take care of any other romantic needs
Never forget important days again
Monthly, Quarterly, or Annual Membership required and available on a very limited basis.
Complete your profile providing us with important dates, likes and dislikes of partner, and more.
You are assigned a 24/7 on-call romance concierge. Call, text, or email when you need a romantic errand handled.
Receive unlimited date planning. You are provided with an idea and coordination for each event. All services and reservations are booked.
Flowers, cards, and gifts are sent to your partner as often as you would like.
All important dates and reservations for romantic events are managed and reminders are sent to you via text and/or email.
Vendor costs and incidentals for dates are not included. Examples of this are dinner costs, flowers, and musicians.