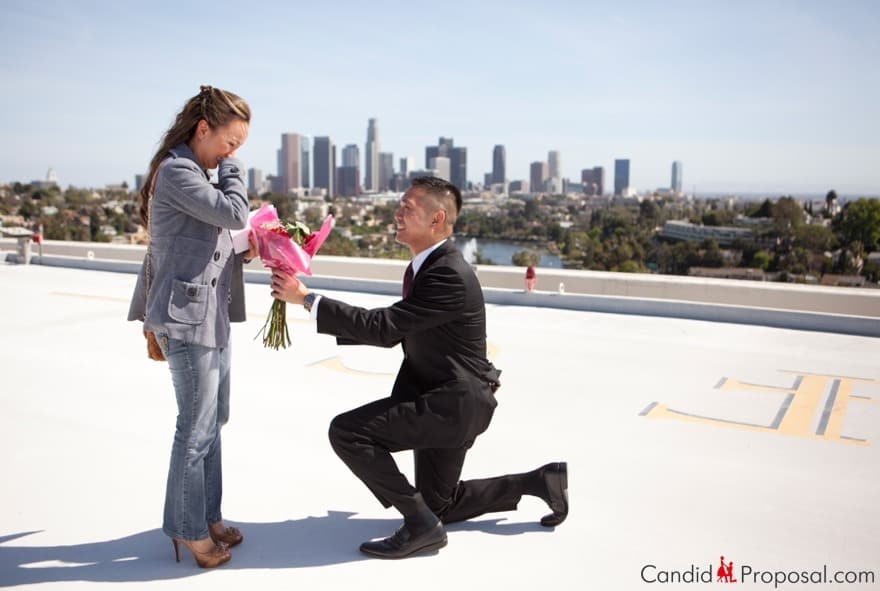 The Heart Bandits helped put together an AMAZING proposal for my now fiancé! The proposal had so many moving pieces, from a magic exploding photobooth, professional flash mob, quadcopter dropping rose petals from the sky, professional production crew assistance, having Destin from Millionaire Matchmaker as part of the days events, to a big ending with a helicopter dropping off my fiance to me at the top of a building overlooking downtown LA for the big 'Question"! The Heart Bandits are like a wedding planner on steroids! If you are looking to plan a very special proposal for your very special person to tell your friends and loved ones for a lifetime and time again, look no further! Lastly and most importantly, Michele and Marvin from The Heart Bandits are simply awesome people to work with. By the time your proposal is done, you would have felt like you've known them for years as friends!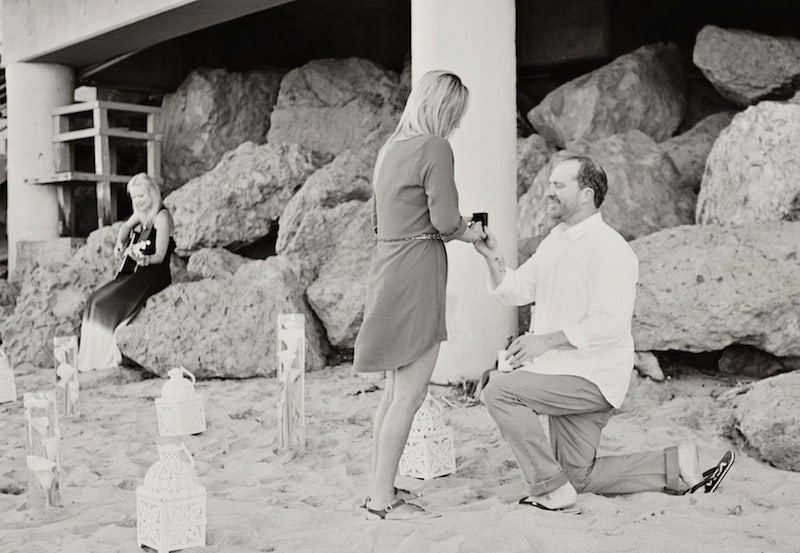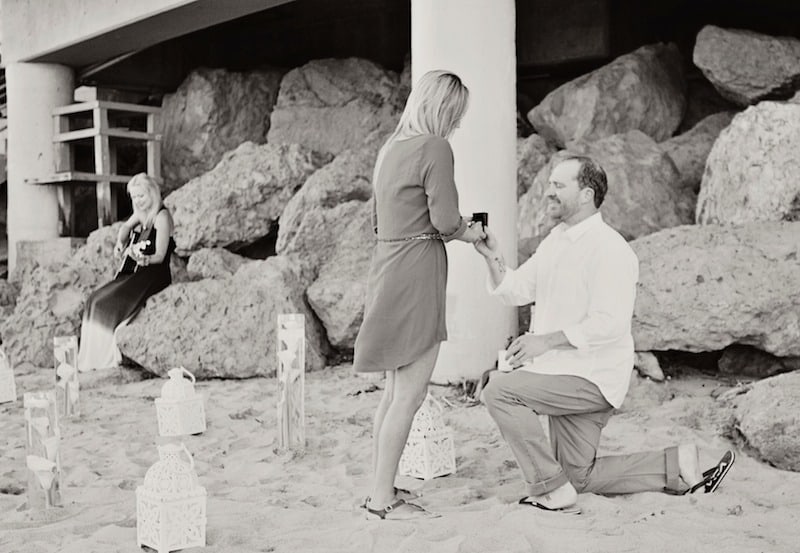 Michelle and Her husband are amazing. With the help of them I pulled of my proposal and surprise wedding the next night. After months of planning the Heart Bandits made my vision come true. Everything about the proposal and wedding were absolutely amazing. They did such a great job. Not only did they do wonderfully, but everyone hired for the events did a great job as well. Besides being professional about everything they did, it seemed as if we all became friends through months of planning. After all was said and done it seemed like we were saying bye to friends and not just event planners. Highly recommend The Heart Bandits for your proposal or wedding planning needs. Absolutely amazing job!
I have no words to describe yesterday . You did an amazing amazing job . It was truly something out of a fairy tale. Better than I could have imagined it. Honey also wanted to thank you from the bottom of her heart for everything you did for us. She is still speechless and still looking at the pictures. Thank you!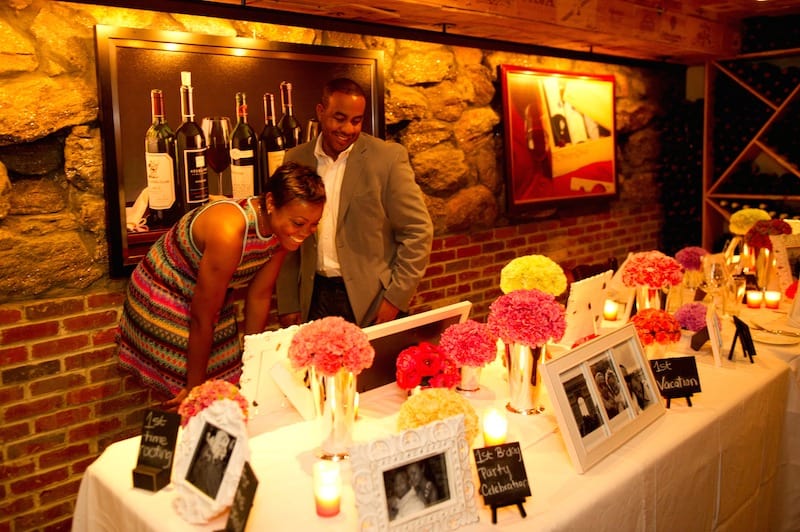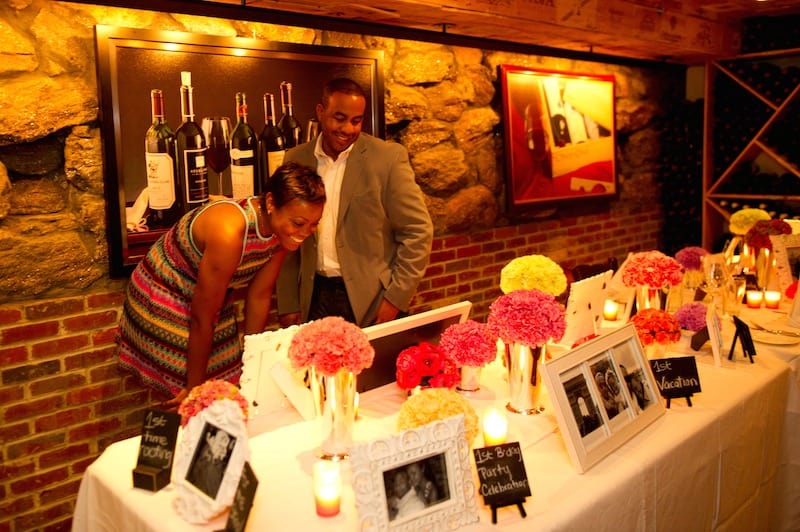 THANK YOU ALL so much for your contribution to this special moment in Rod and my life. That was a day that most people dream of… To find your true love and lifetime companion is a blessing in itself but with your help, my dream became a reality. Thanks again and until we meet again, be well.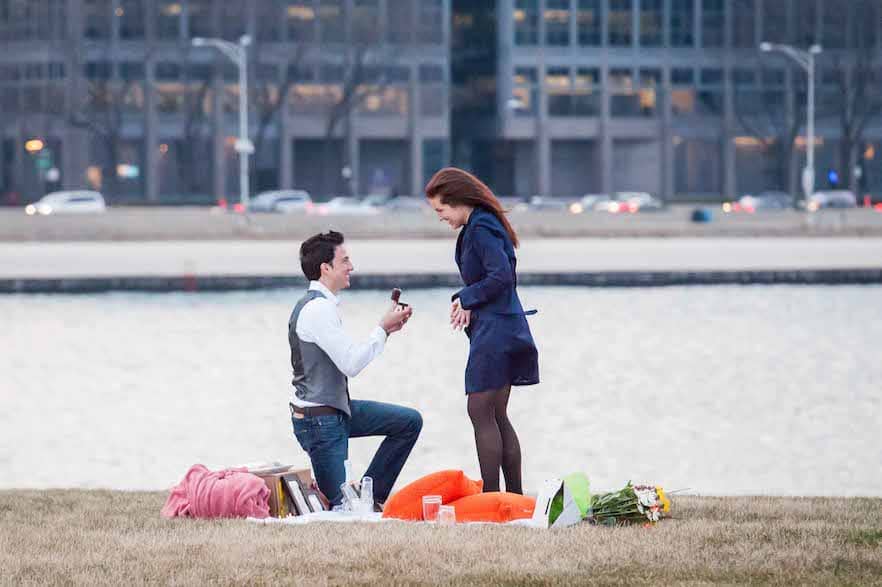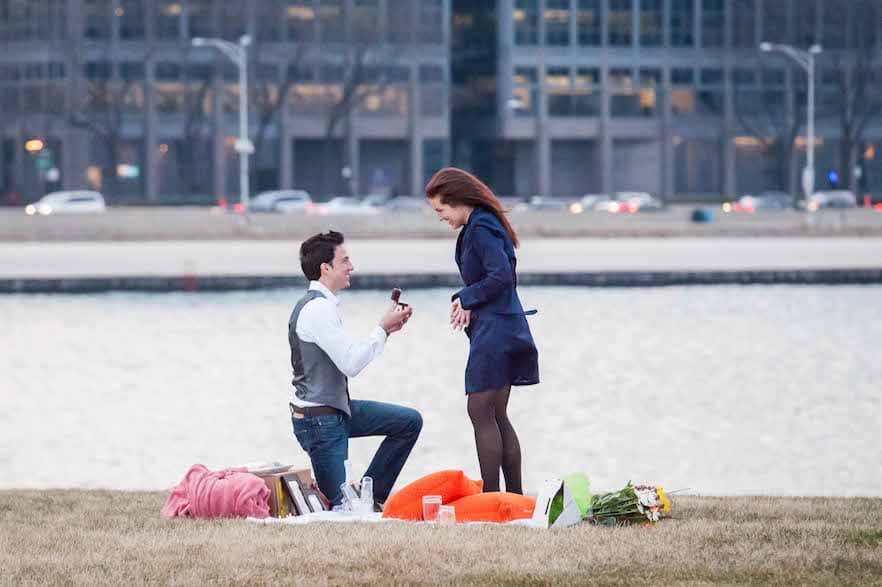 It has been a pleasure working with you and using Heart Bandits services for my proposal! Everything was perfect (minus a little Chicago wind chill – but that was beyond our control and we didn't care!!). You were extremely helpful and patient as I tried to get this thing set up from another state. It made the process much more simple and everything came out excellent! The crew in Chicago was AMAZING.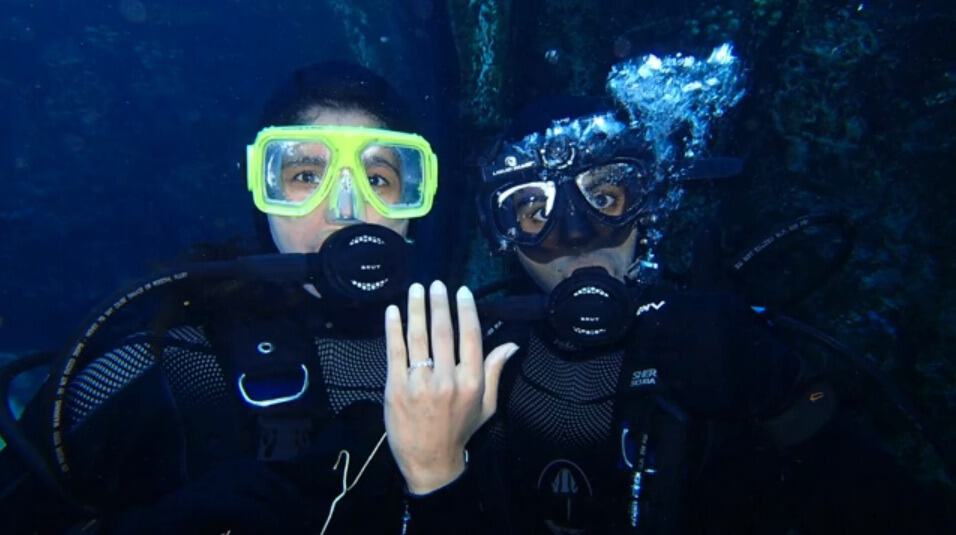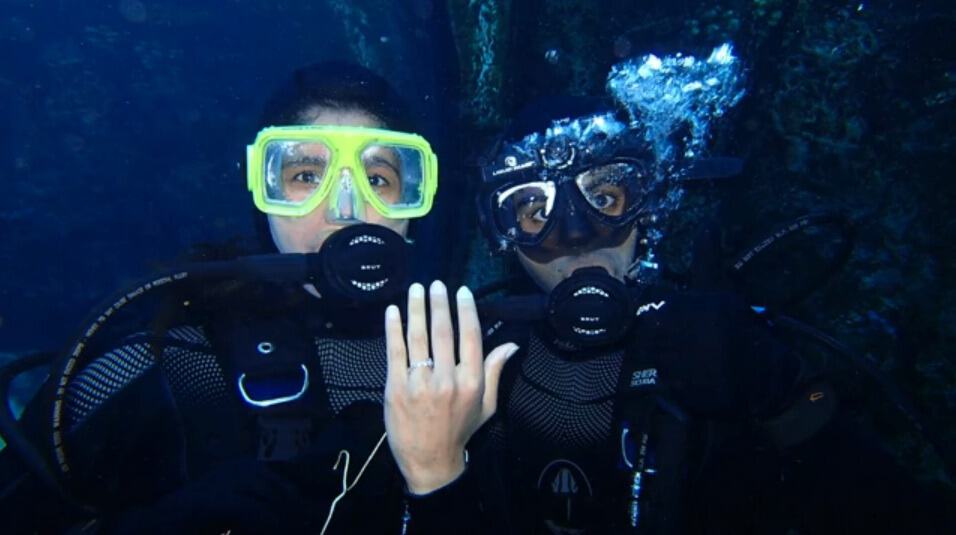 Thank you so much for all your hard work. The proposal went "swimmingly!" I couldn't imagine it being any more successful. It was perfect! Zahra will undoubtedly never forget the day she was proposed to. Thanks for helping us make a memory that we can talk (and dream) about for the rest of our lives.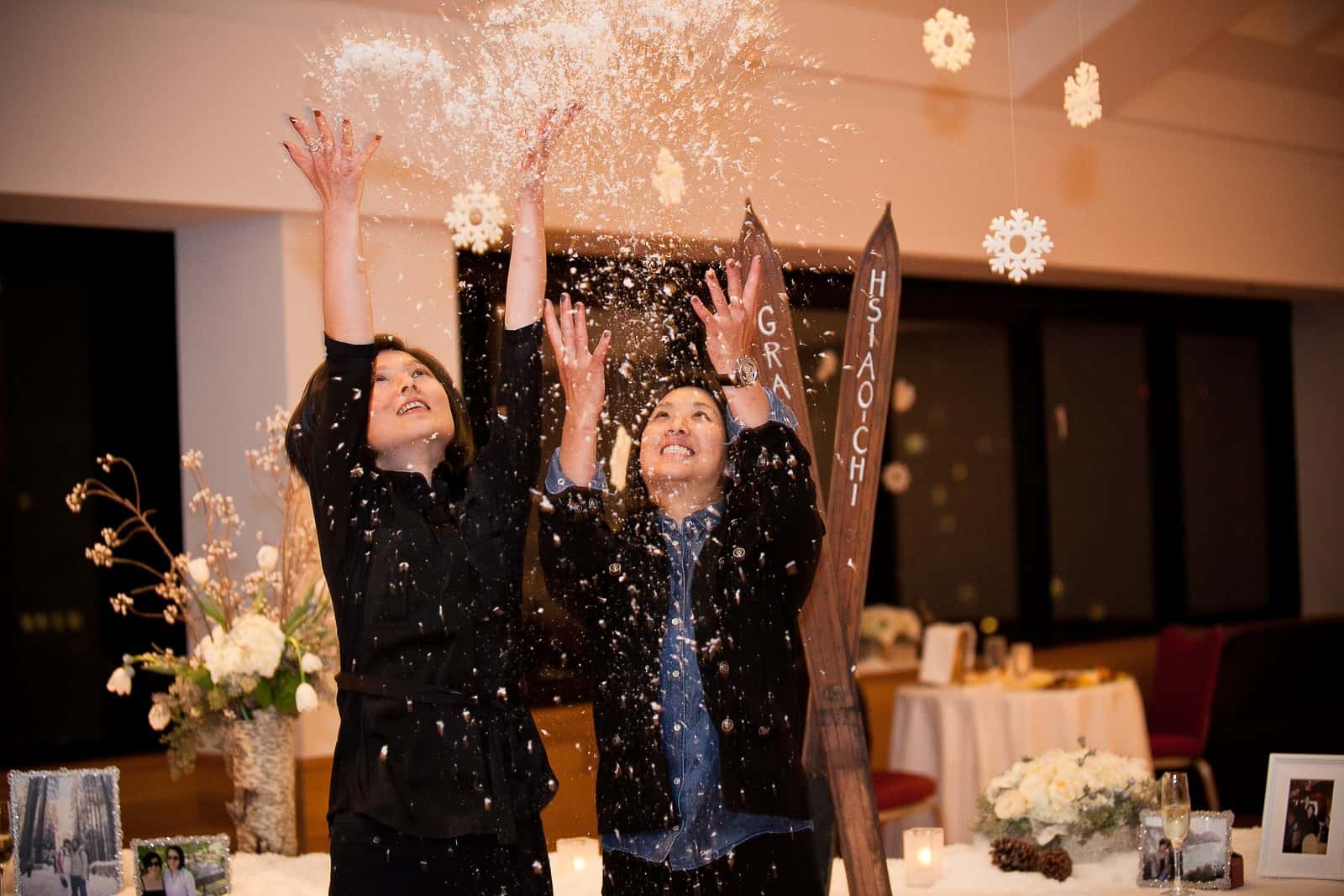 I wanted to thank you for your services with planning our engagement proposal. It was perfect! The choice of vendors were exceptional and so professional. You helped us create such a memorable experience which we will never forget! Keep up the good work and thank you again!!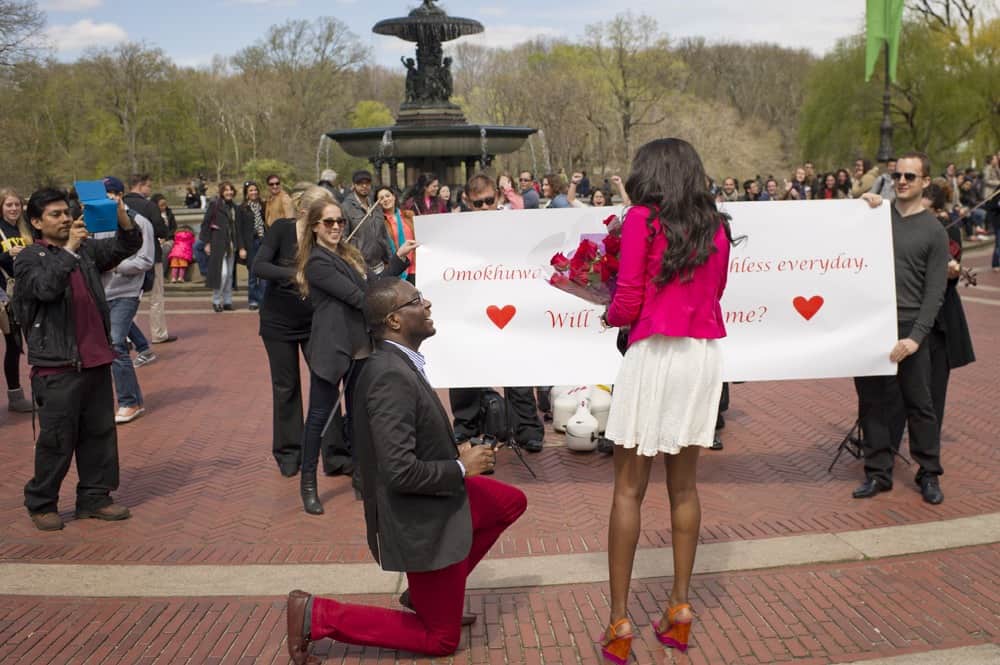 I wanted to say a very big thank you to you! It was well planned and she loved every moment of it! I mean she was absolutely and completely blown away. Thank you so much and also thanks to Marvin! Ill definitely recommend you to anyone that wants to do same.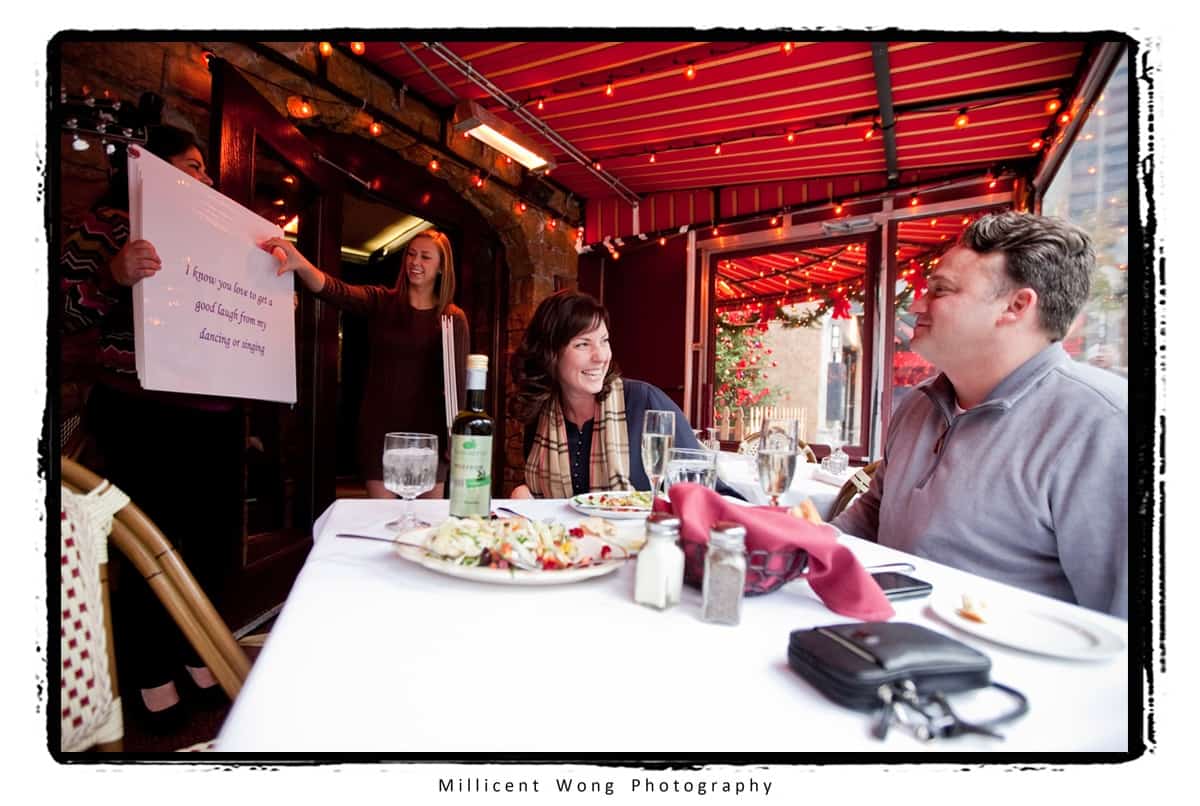 Thank you so much again Michele. All the detailed planning you did made it easy for me and kept me relaxed. I couldn't have made this happen without The Heart Bandits!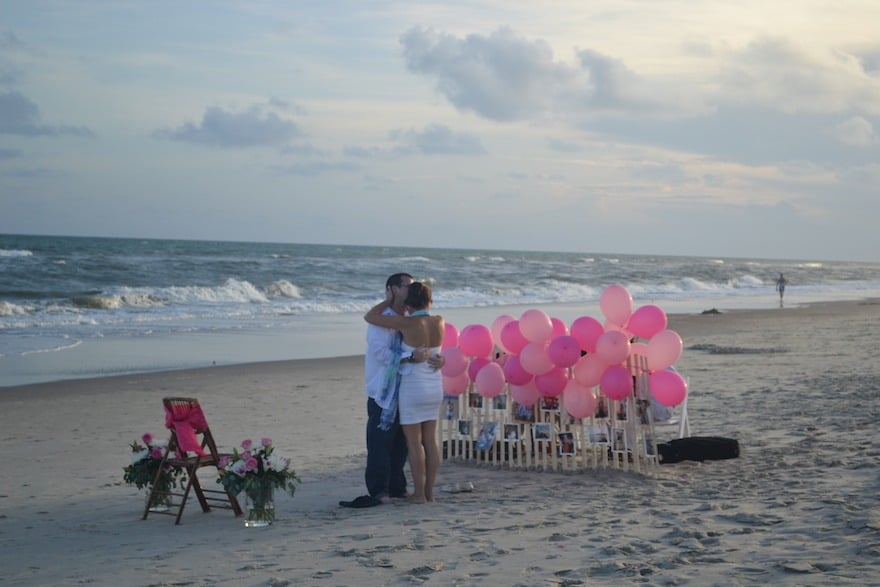 I just want to say thank you again for all your help. You helped me make this moment so very special. Serene was overwhelmed with joy. She cried, laughed, and felt like she was in a dream… We will remember this for the rest of our lives… I will recommend you to anyone I know who wants help with making their special day one they will never forget…Keep up the great work!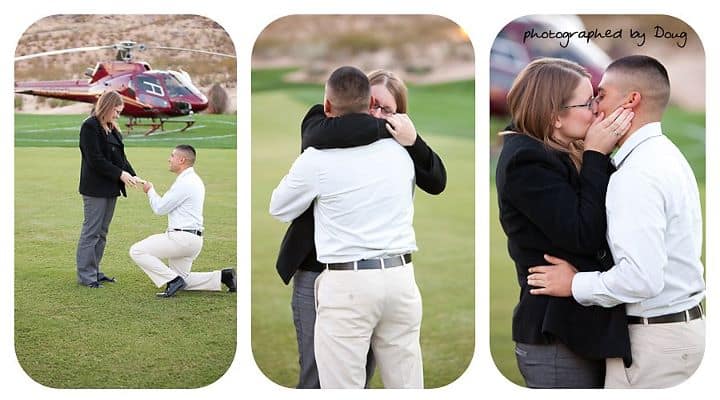 Everything went so perfectly, I could not have asked for anything better. [Michele] made this experience not only less stressful for my fiancé, but truly memorable for me and I am so proud to tell the story to all my friends and family. I would recommend her to anyone for any special event they may be planning.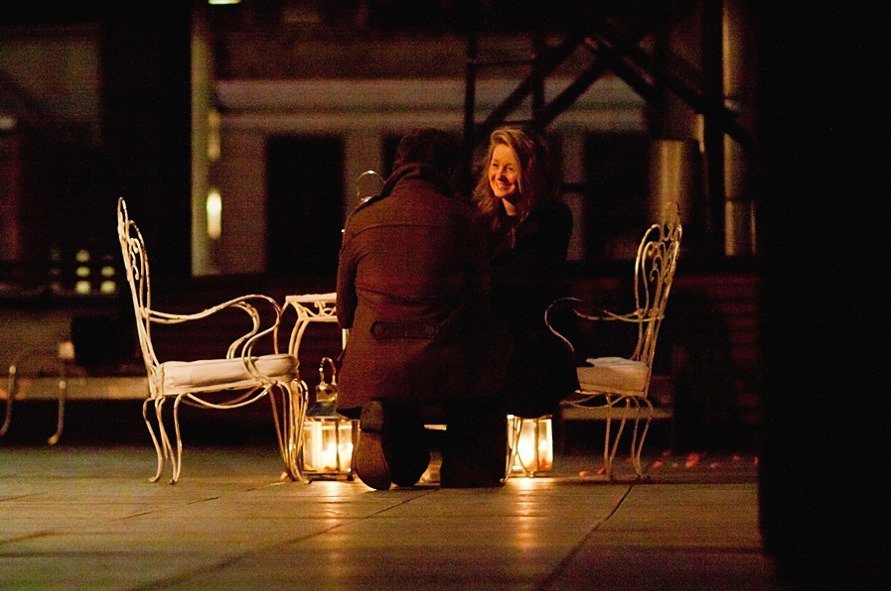 All in all it was very very well done and I can't thank you enough for helping me make this really special for Vicky and at such short notice. Thanks!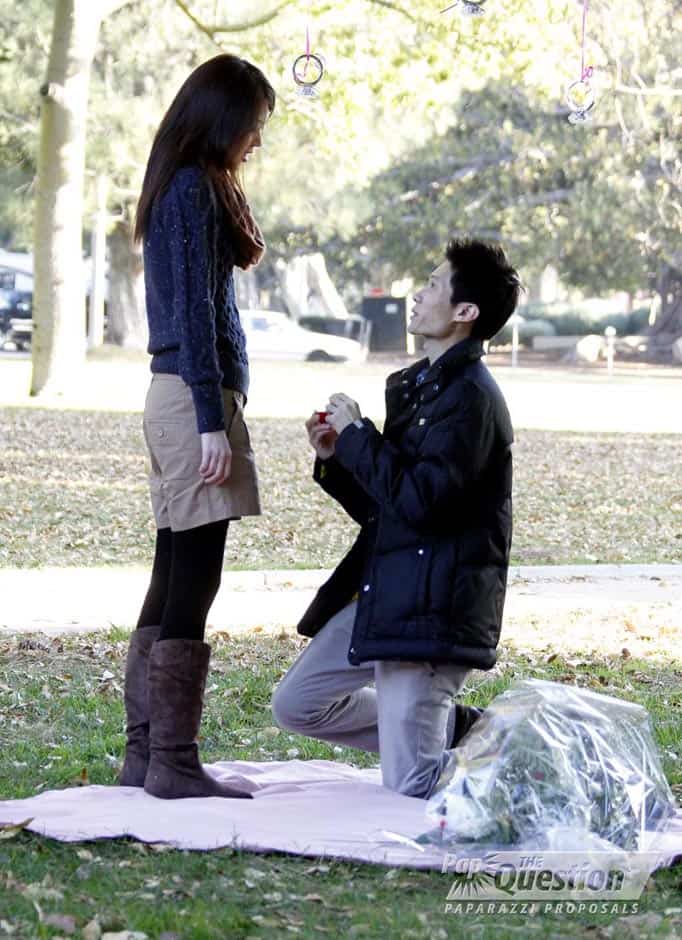 Thank you so much!! It would not have been able to happen like this without you so thank you very much for everything you did to help Bill! It was amazing!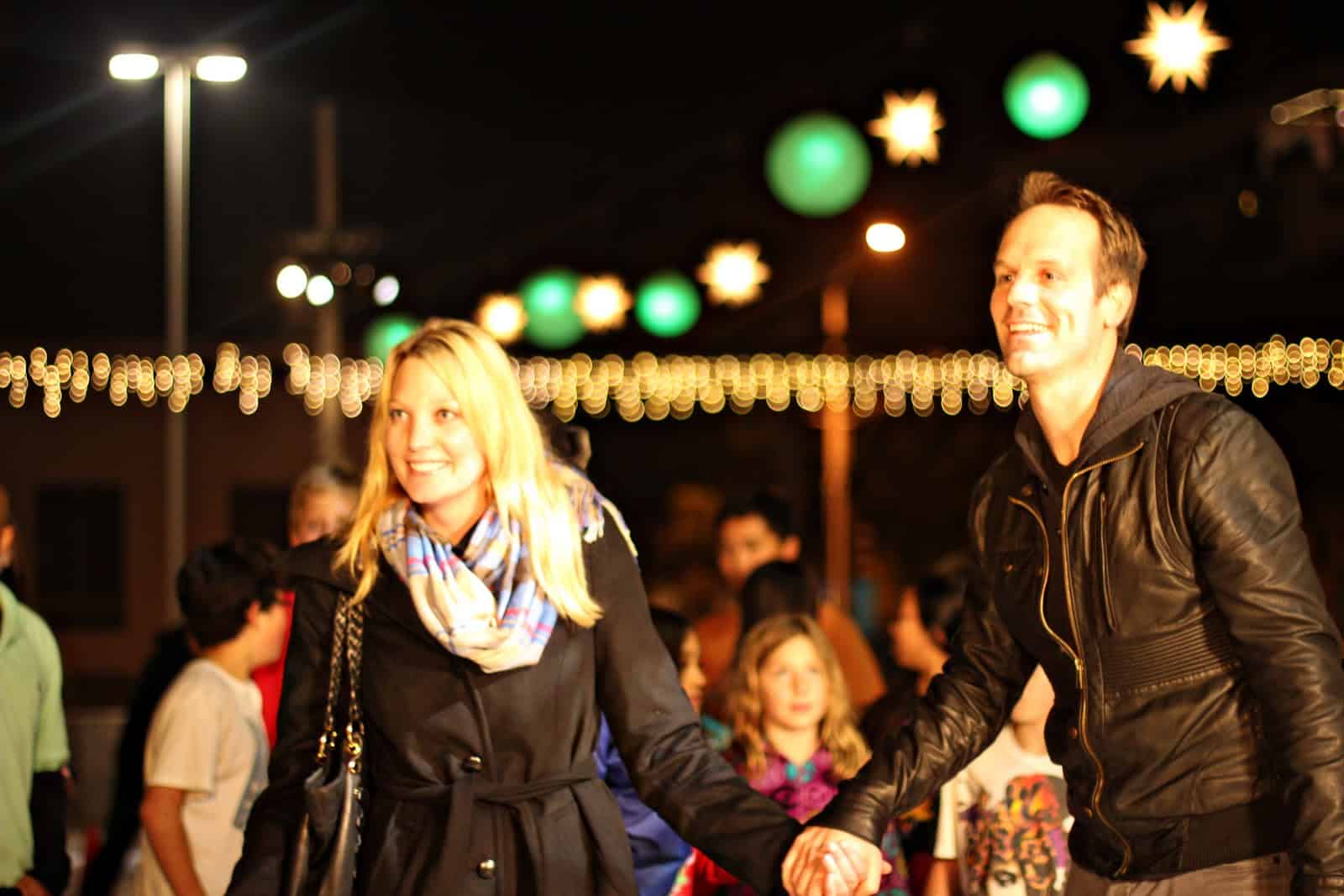 It was an amazing experience that my fiancé will never forget. The Heart Bandits took care of every detail. … There was a lot of meaning in every detail that was carefully designed for us. It could not have been more special. Michele and Marvin are amazing people and spending time with them was a treat.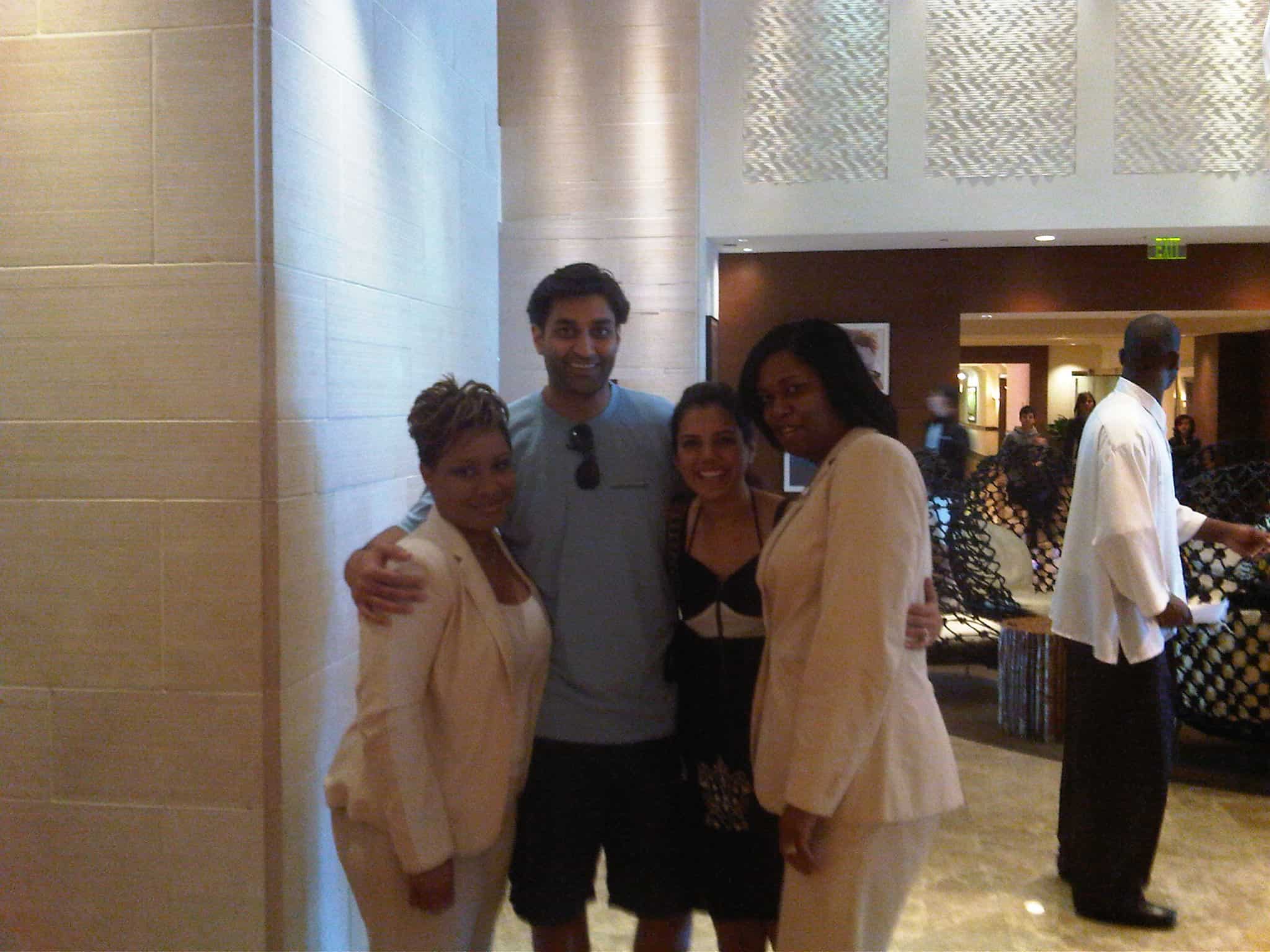 It truly was the most special day off my life, and one that I shall never forget for the rest of my life. …The proposal went flawless and never in a million years would I have guessed that my heart Remy was behind it all…Our engagement day is the last thought that comes to me before I fall asleep every night and you shall always be part of that sweet memory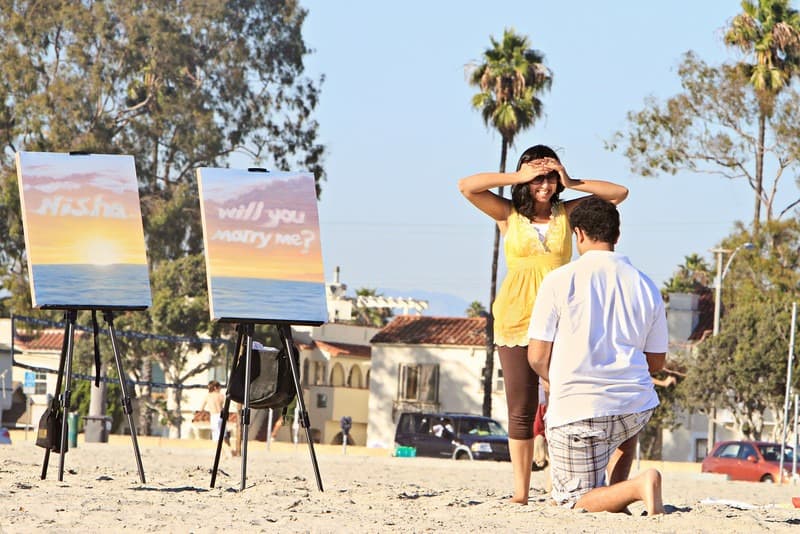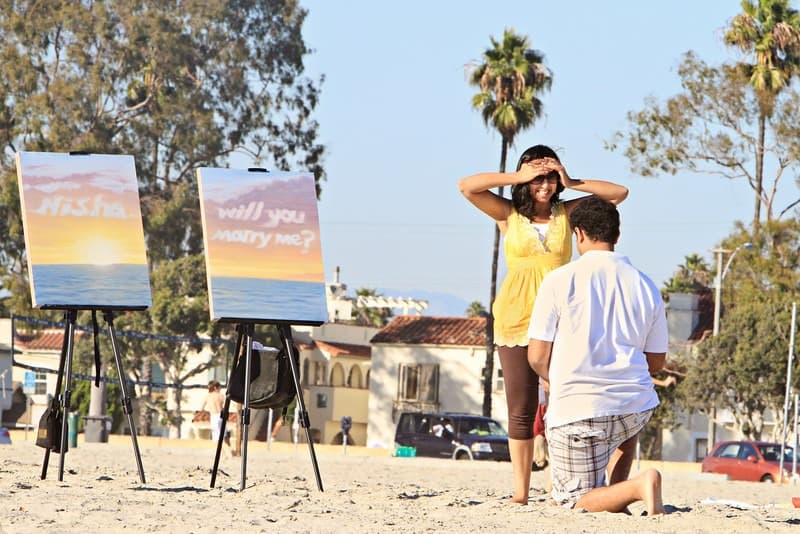 You guys are awesome. Took all the stress of planning a proposal off my shoulders. You guys did an really good job of coming up with ideas and the execution was perfect. My girlfriend… I mean Fiance was completely surprised!  Thank you!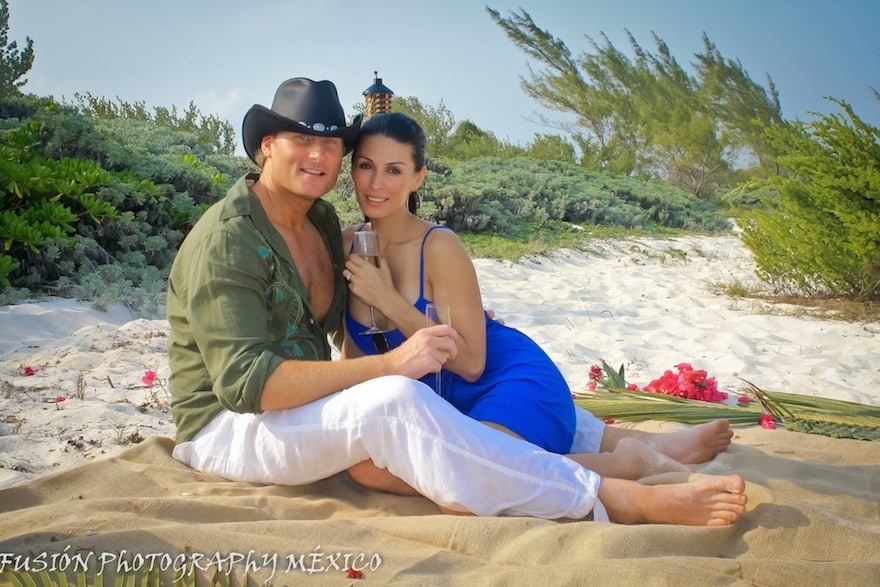 The Heart Bandits performed beyond my expectations and proved to be money well spent. Not only did they plan and beautifully execute the details and correspondence with various vendors, but did so overseas in Mexico which is not an easy task. From the day to day communications, negotiations, and logistics, Michele and her team were able to create such a wonderful day for us that we will never soon forget. Their execution and coordination were flawless providing a stress free and labor less day. To put it simply, they took the burden and stress off my mind allowing me to focus on the important task at hand…proposing to the love of my life.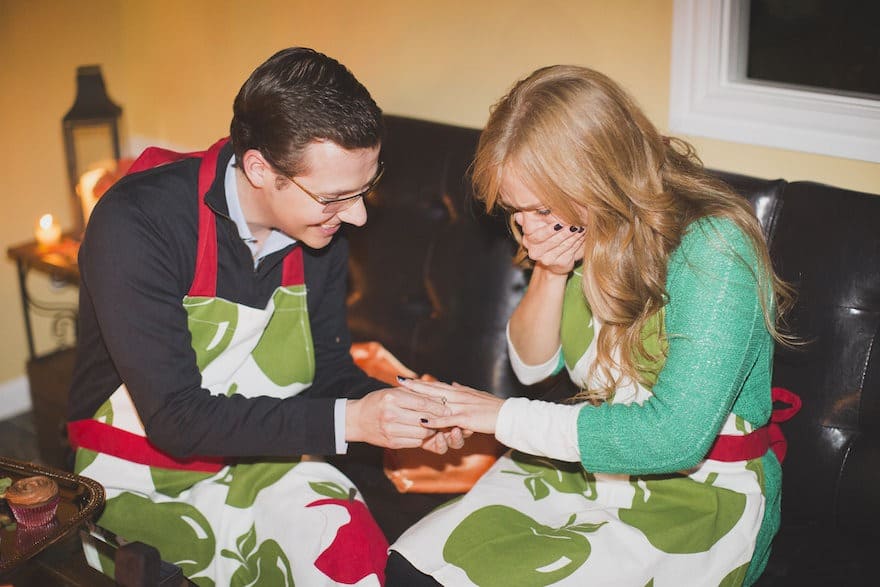 Michele and her team are so great!! They managed to organize the best proposal ever. Thank you!